this Friday! I am so excited. I will be two strand twisting my hair (which I have done many times before) but this time I won't be taking it loose. I am excited and nervous about this journey but I will write and post pictures every step of the way. My plan was to do a photo shoot before starting my dreadlocks, and I did, so I will be posting pictures from that. Check back soon for photos!
Here are photos of my hair before I start my locs...
TWIST OUT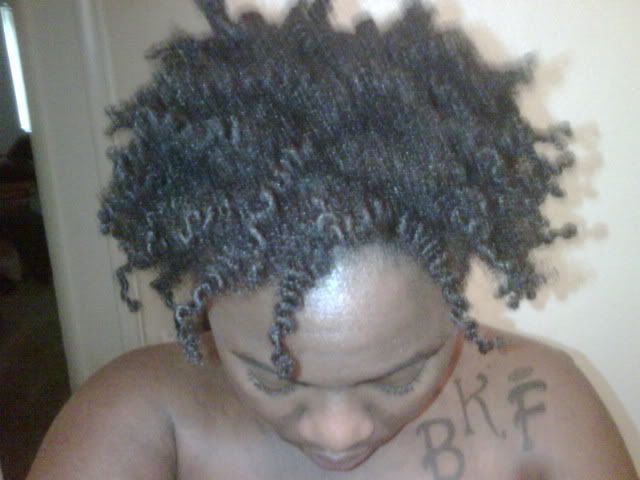 TWO STRAND TWISTS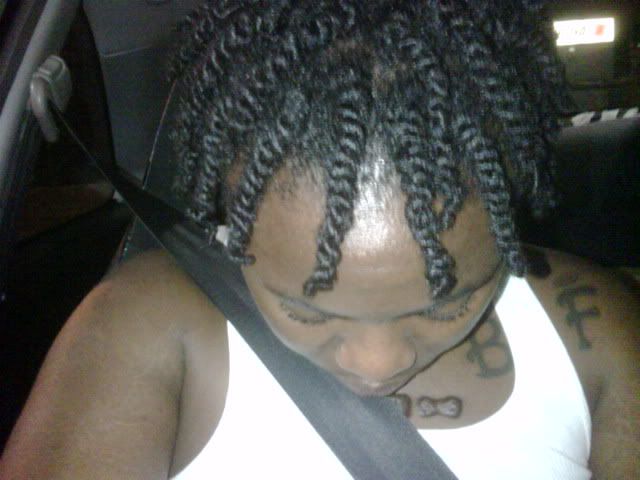 THE PUFF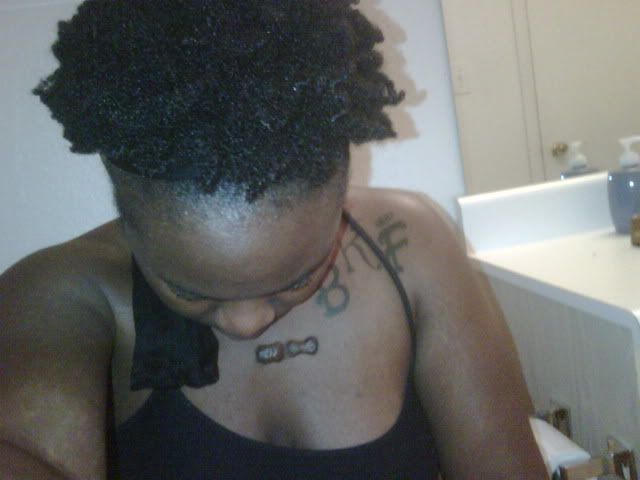 RANDOM STYLE
SAY GOODBYE TO THE AFRO! We have had 5 good years together, but it is time to move on...I said I was going to lock my hair eventually, and eventually is NOW!